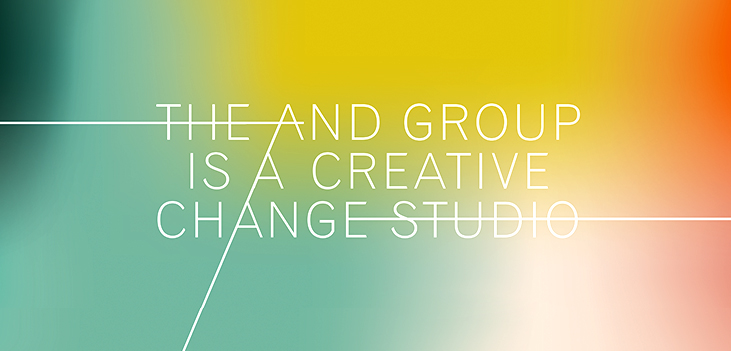 ABOUT /
THE AND GROUP IS A CREATIVE CHANGE STUDIO.
WE PARTNER WITH BRANDS, TEAMS AND INDIVIDUALS WHO ARE IN PURSUIT OF GROWTH.
Everything people do in business and life amounts to three basic things: we think, we feel and we act. And yet it's all too easy to compartmentalize the three, especially when it matters most. As a result, change can become difficult to create – let alone sustain.
– Action without emotional alignment leads to burnout
– Thought without action is merely observation
– Emotion without action creates inertia
Our marketing and organizational consulting and leadership coaching have helped dozens of teams and individuals align all three faculties. In doing so, they access new possibilities, develop transformative new ideas and shape powerful futures.