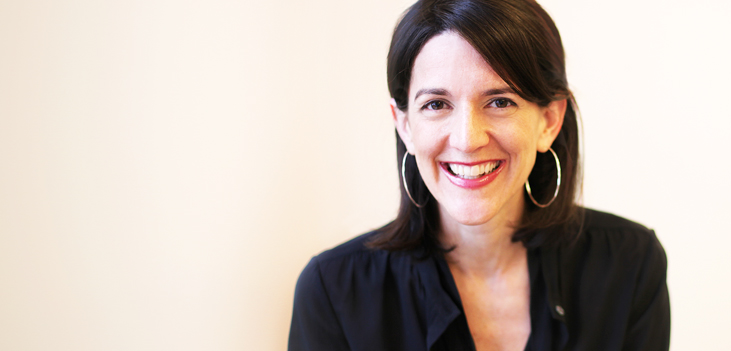 SARA O'MARA
Sara O'Mara has always believed in the power of And.
And is the intersection where disparate ideas meet and new possibilities emerge. And celebrates the value of varied perspectives, the power of unexpected connections, the strength of community and the pursuit of growth. And is where the magic happens.
Sara founded The And Group to bring more And to the world. As a creative change studio, Sara and her colleagues partner with brands, teams and individuals at points of transformation. The And Group is privileged to work with a roster of clients that ranges from the Fortune 100 to entrepreneurial start-ups on their marketing, organizational and leadership development opportunities.
A seasoned marketer and leadership coach, Sara is known for her innate curiosity, intellectual agility and emotional intelligence. Her approach to guiding clients toward opportunities for growth is informed by her training as a marketing strategist at Leo Burnett and Unilever, certified co-active professional coach and shamanic energy healer. Sara's clients value her ability to listen deeply, think broadly and act courageously with both her head and heart.
As a marathoner and meditator, Sara aspires to a balance of movement and mindfulness in her own life. She is inspired by good design and dream interpretation, the public library and the promise of a passport. A perpetual liberal arts student, Sara loves learning new things and always gravitates to And. Because And always leads us to what comes next.
Contact Sara:
Phone 773 575 8810
omara@theandgroupinc.com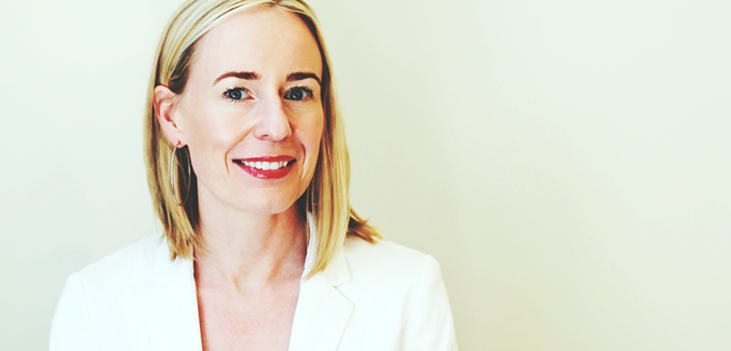 MARIAN WILLIAMS
Marian is the founder and principal of Marian Williams Design.
Informed by a background in design, printmaking and illustration and over 12 years in the advertising industry, Marian started her studio in 2008 to work more closely with clients who share her love of design and are eager to share their brand stories in inspired ways. 
Marian believes in Good Design: visual statements that articulate and stimulate equally. Good Design is a meaningful aesthetic, a balance of careful thought and provocative creativity. Marian's creative process is reliably time-tested: research, discovery, creation, analysis and revision.
Marian and Sara come together at the intersection of brand strategy and creative expression. Working in a shared studio, their complementary skill sets, love of problem solving, and training in the advertising world uniquely position them to guide an inspired, focused creative process.  Their partnership results in strong client relationships and work that is strategically grounded, conceptually elevated and meticulously crafted.
Contact Marian:
Phone 773 580 6614
marian@marianwilliamsdesign.com
Marianwilliamsdesign.com